"The most difficult thing in the world is to just sit, doing nothing."Osho
Learn how to —
Practice the patient, ancient skill of Vipassana mindfulness meditation (a medically-proven technique you can use for the rest of your life).
Let thoughts and feelings come and go without overreacting.
Feel happiness without dependence on external things (often called "happy for no reason").
Improve brain function and strengthen immune system without medication.
Experience mental and emotional peace without complex talk therapy.
Explore spiritual possibilities.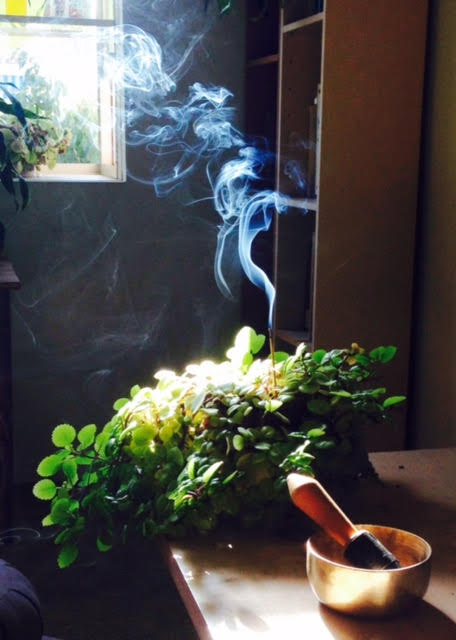 MAKE TIME TO MEDITATE … TIME TO HEAL